WALTRAUT HOHENEDER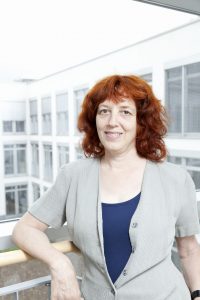 Waltraut Hoheneder is an architect, product designer and design researcher with a diverse educational background, having graduated in Commercial Sciences from the Vienna University of Economics and Business Administration, as well as in Architecture from the University of Applied Arts Vienna, studio Wolf Prix. Her professional experience comprises market research studies, design architect responsibilities for large-scale projects at COOP Himmelb(l)au, as well as research and development projects within LIQUIFER Systems Group. Her recent work has a special focus on adaptive space habitat design and scenarios for regenerative resource management.
DR. BARBARA IMHOF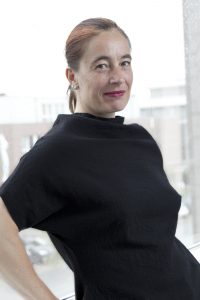 Barbara Imhof is an internationally renowned space architect and design researcher. Educated in Vienna, Strasbourg, London and Los Angeles, Barbara holds multiple degrees including a Masters from the International Space University and a PhD from the University of Technology, Vienna. She is a serial entrepreneur and has founded already three companies in the areas of terrestrial and space architecture. Important aspects of her work are spaceflight parameters such as with living with limited resources, minimal and transformable spaces, and resource-conserving systems. For over 20-years, Barbara has taught in space architecture design studios and workshops at renowned institutes worldwide.
RENÉ WACLAVICEK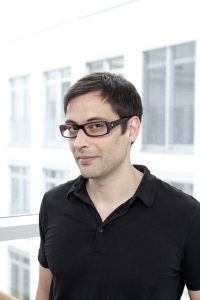 René Waclavicek is a space architect and design researcher. He is responsible for the current design efforts for the Gateway habitat I-Hab, a Phase A, B1 ESA study led by Airbus. His extensive skills in 3D-modelling including parametric methods, graphic design and construction planning for terrestrial buildings enabled him to design and model the complex geometries used for the interlocking building elements in project RegoLight, aimed at advancing the Additive Layer Manufacturing technology of solar sintering to build ISRU habitats on the moon. In addition to his design services, René served as simulation astronaut for the project Moonwalk's Mars demonstrations in Rio Tinto, Spain in 2016.